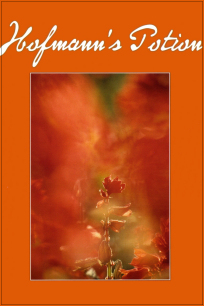 Checking for rights for your region
We are currently verifying whether this film is available for download in your region.
This may take a few minutes.
We're sorry.
From your IP address, we can tell you're in .
Unfortunately, this film is not available for download in your region.
We're sorry.
The service is temporarily unavailable. Please come back later.
Home and Classroom use 1
Institutional licence 2
Synopsis
This documentary offers a compassionate, open-minded look at LSD and how it fits into our world. Long before Timothy Leary urged a generation to "tune in, turn on and drop out," the drug was hailed as a way to treat forms of addiction and mental illness. At the same time, it was being touted as a powerful tool for mental exploration and self-understanding. Featuring interviews with LSD pioneers, beautiful music and stunning cinematography, this is much more than a simple chronicle of LSD's early days. It's an alternative way of looking at the drug... and our world.
Terms of use
1 You may download this film for private, personal, library or classroom use only. Public screenings and institutional (non-educational institutions) use are not permitted. Download films in the language of your choice, in standard or high definition. (Please note that bonus material, chapters, closed captioning and subtitles are not features of DTO films.) You can copy each file up to five times, onto various devices. DTO films cannot be hosted on a streaming server, to add DTO films to an institutional or educational streaming server, simply contact a sales agent to discuss pricing.
2 Institutional prices include the rights to screen this film in institutional settings and in free public screenings.